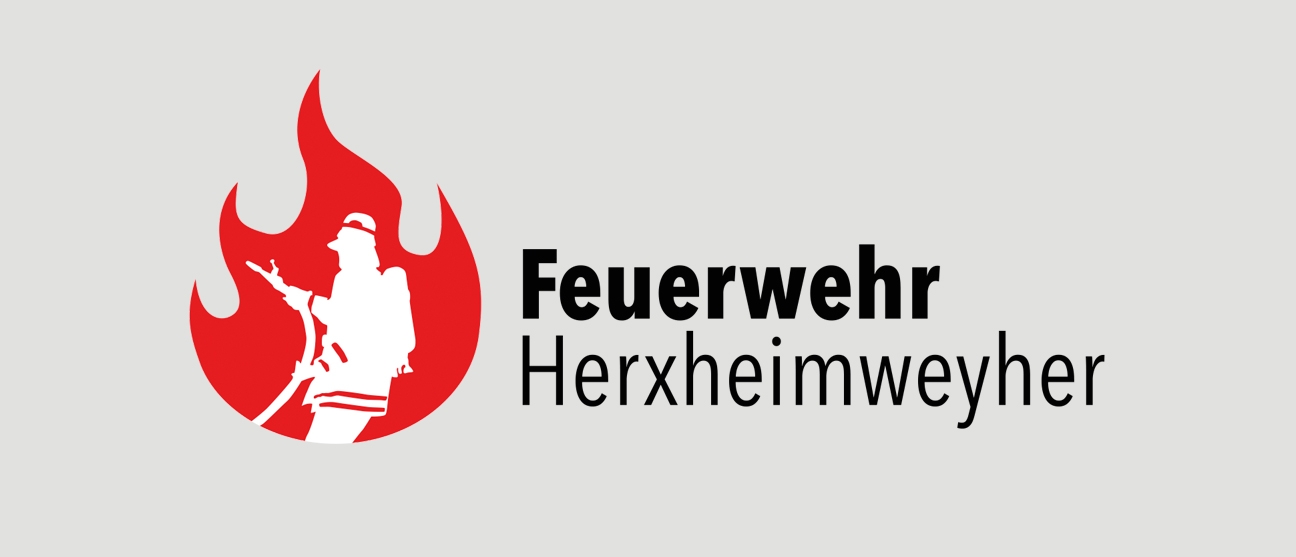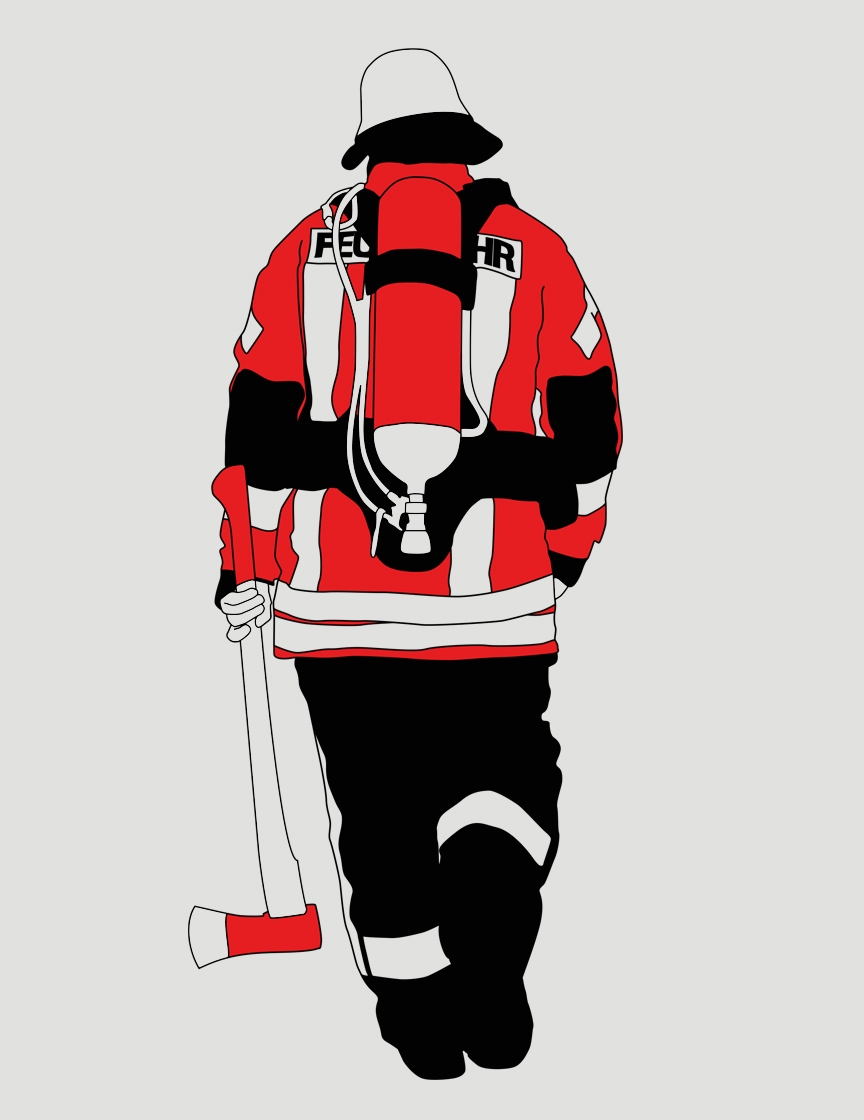 Fire Department Herxheimweyher logo
Logo and print designs for the fire department of Herxheimweyher, a voluntary fire brigade.
Rock nigh
t poster design
Once a year the fire department Herxheimweyer organizes a 'rock night', which is one of the most visited events in the area. The musicians are often regionally famous; Insanity played in 2016, and Liquid in 2015. For each year a new poster is created, tailored to the playing musicians and the atmosphere anticipated.