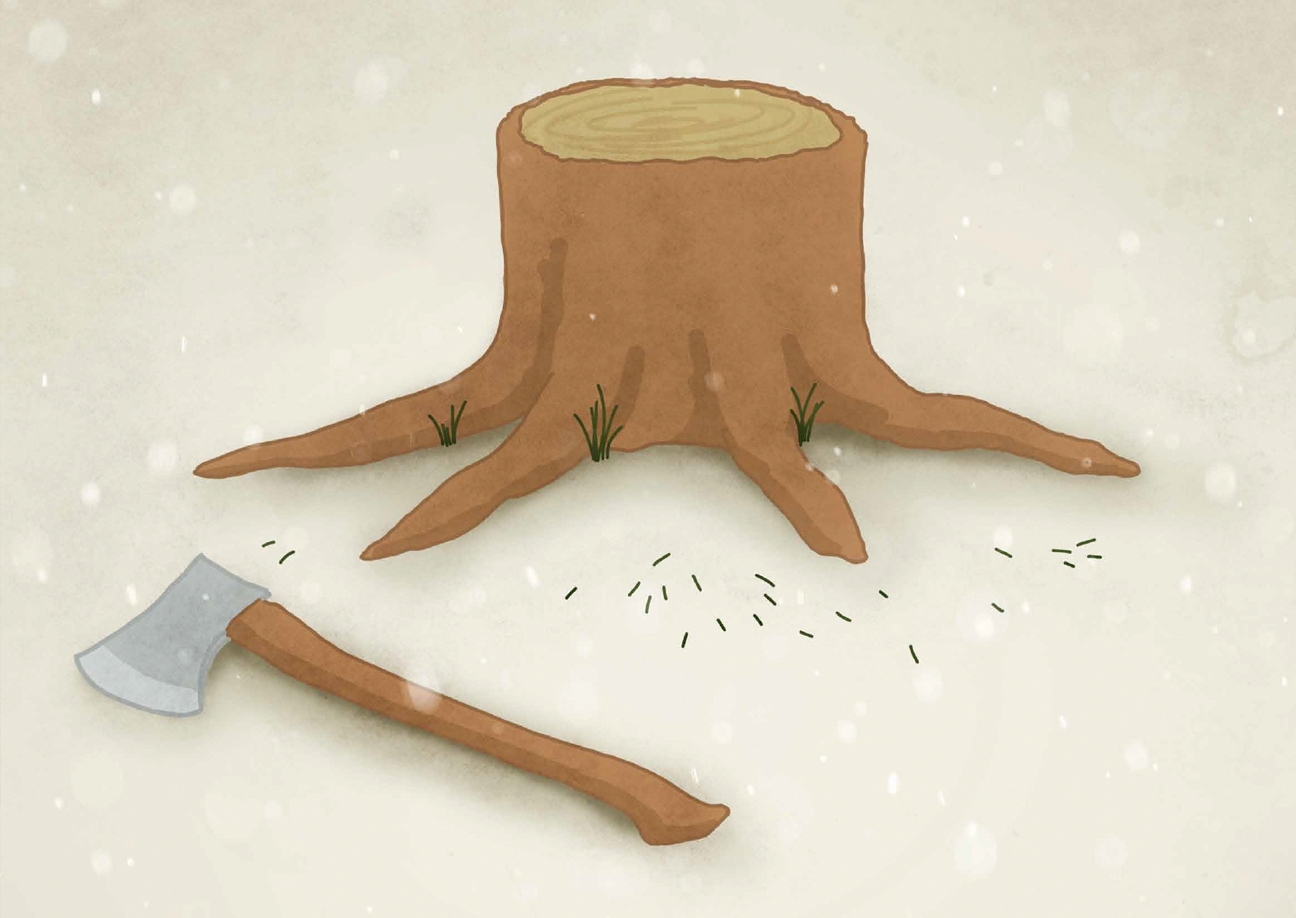 Oh Tannenbaum
Postcard designs and poster for the annual alternative christmas tree exhibition 'Oh Tannenbaum' in Karlsruhe.
In the exhibition a sculpture was shown, focussing on surpressed emotions during the christmas time, like grief or sadness.
The postcards showed satirical statements about the festival itself, like lying about santa claus or the marketing culture of presents.