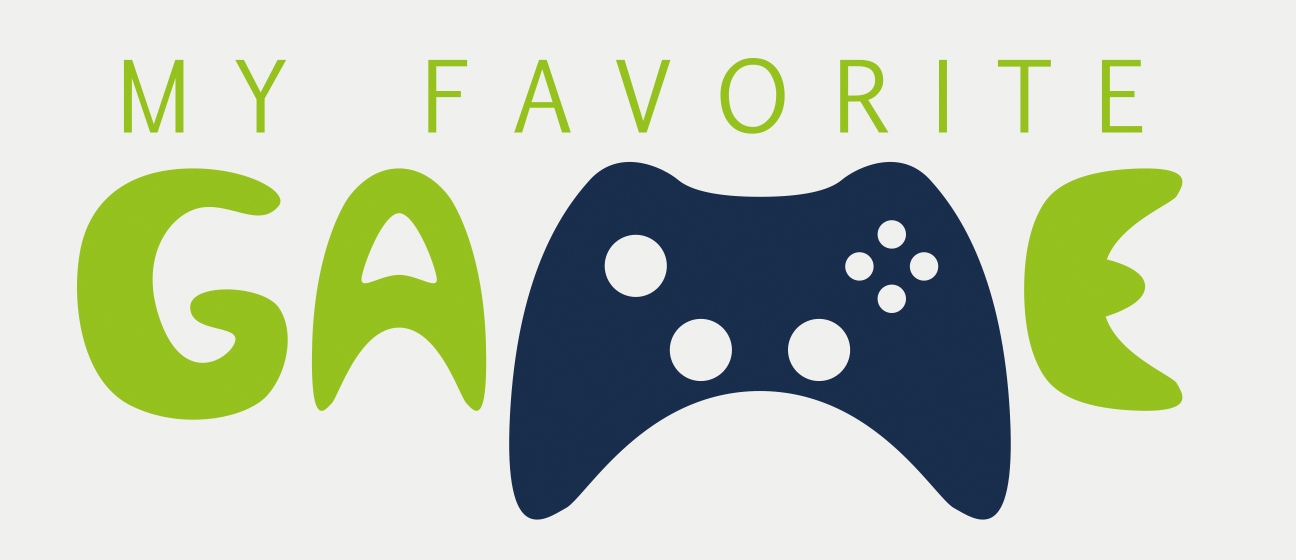 my favorite game logo design
The GameLab Karlsruhe is an institution with focus on game design. The weekly evening event is a place for people to learn about and discuss new trends and viewpoints in interactive media / media technology and art.
In 2016 the evening event was marketed under the name "my favorite game" and the talks were all centered around this topic.
A logo was created, which had to be easy to insert into every announcement for the different talks.