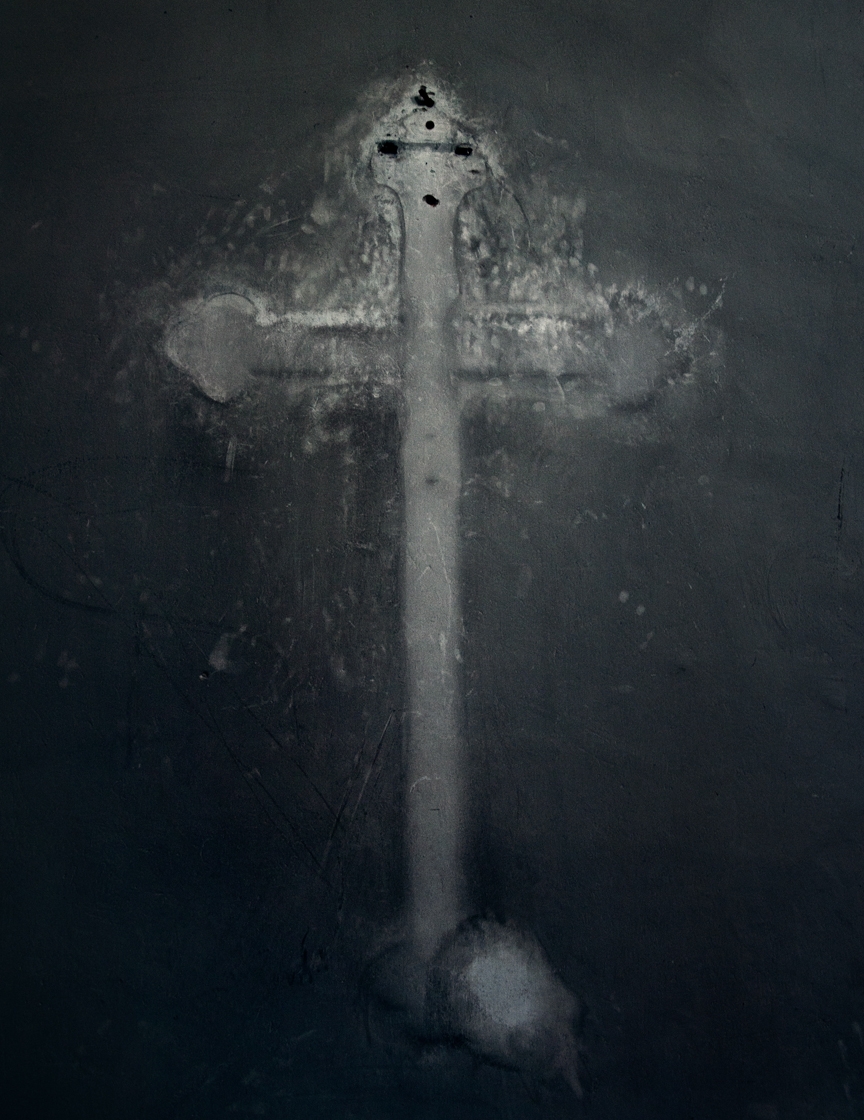 Spiritual Bulk Trash
Empty synagogues, demolished or reconstructed, but used in a new way, are found all around Germany, since the second world war. But the numbers of christians are decreasing as well. What will happen, if these numbers continue to decrease? What will become of the architectural marvels?
With the use of digital alteration, the architecture was redesigned to clear the buildings of churches from all religious character.
Digital wurden die Fotografien der Innenarchitektur von jeglichem religiösen Charakter befreit, sodass ausschließlich der Raum übrig bleibt.